Hoops4Health
Romona PTA is excited to offer an afterschool basketball program through Hoops4Health this spring at Romona for our Kindergarten-4th graders!
Throughout the program coaches will cover different skills include Shooting, Dribbling, Passing, Rebounding, and Defense. Coaches will teach the importance of teamwork and sportsmanship which is vital to becoming a strong basketball player.
K-1st Grade: Wednesdays 3:20-4:20
2nd-4th Grade: Fridays 2:20-3:20-SOLD OUT
---
Spring Dance
Join us on the Red Carpet for Romona's Spring Dance!
April 15, 2023
1p-3p
or
4p-6p
Theme: Me and My VIP
Ticket Price $40 per Romona Student and VIP Adult, $10 each additional Romona Student
*We ask students to attend with 1 Adult only*
We are very limited on space and want to make every effort to allow every Romona Student who wants to attend the opportunity. If students/families bring multiple adults this decreases the number of students we can accommodate.
If your family would like multiple adults to attend we request one of the adults volunteer to help with our event. Sign Up to Volunteer Here!
---
Romona Spring Sleep Under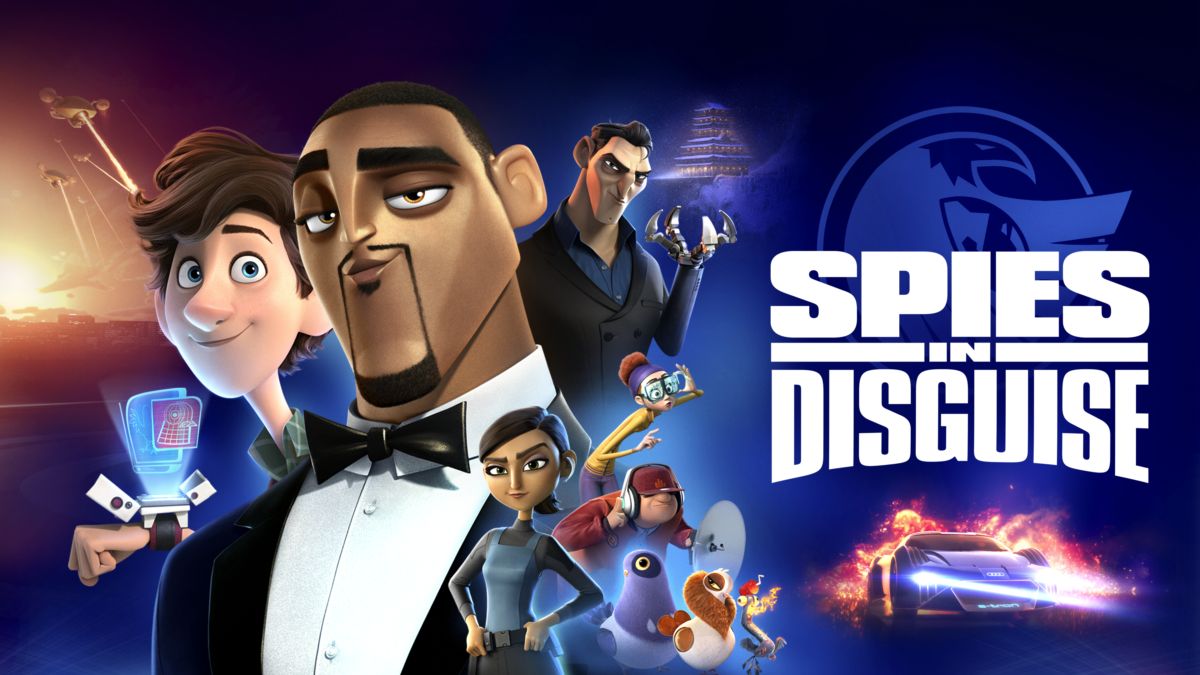 SPIES IN DISGUISE
JOIN US FOR ROMONA'S SPRING SLEEP UNDER!
April 21, 2023
5:30pm-7:45pm
Space is limited to the first 150 Romona K-4th students
Tickets include pizza, refreshments, and movie in the auditorium
Pajamas, Slippers and a small Plush Toy encouraged!
Parents who volunteer for the event can bring 1 student for free!
---
Parent Parties
Parent Parties are BACK!!!
Groups of 10 Romona Moms and Dads are hosting a party at their homes for our Romona Community!
Dad's BBQ and "Mamarita" Tickets Here
---
CURRENT VOLUNTEER OPPORTUNITIES:
We need you! Please sign up for any volunteer opportunities that interest you.
*Must be Signed in to view opportunities*
---